Our Mission
Response is a non-profit, confidential, non-discriminatory, community-based organization, designed to provide free trauma-informed services to all individuals impacted by sexual and domestic violence, creating a cultural change that promotes health and well-being to all populations within Northern New Hampshire.
Our Vision
Trauma-informed support services, prevention, education, and outreach
Provide crisis intervention and advocacy for all victims
Empower and encourage future relationships free of violence
Promote a cultural change with our community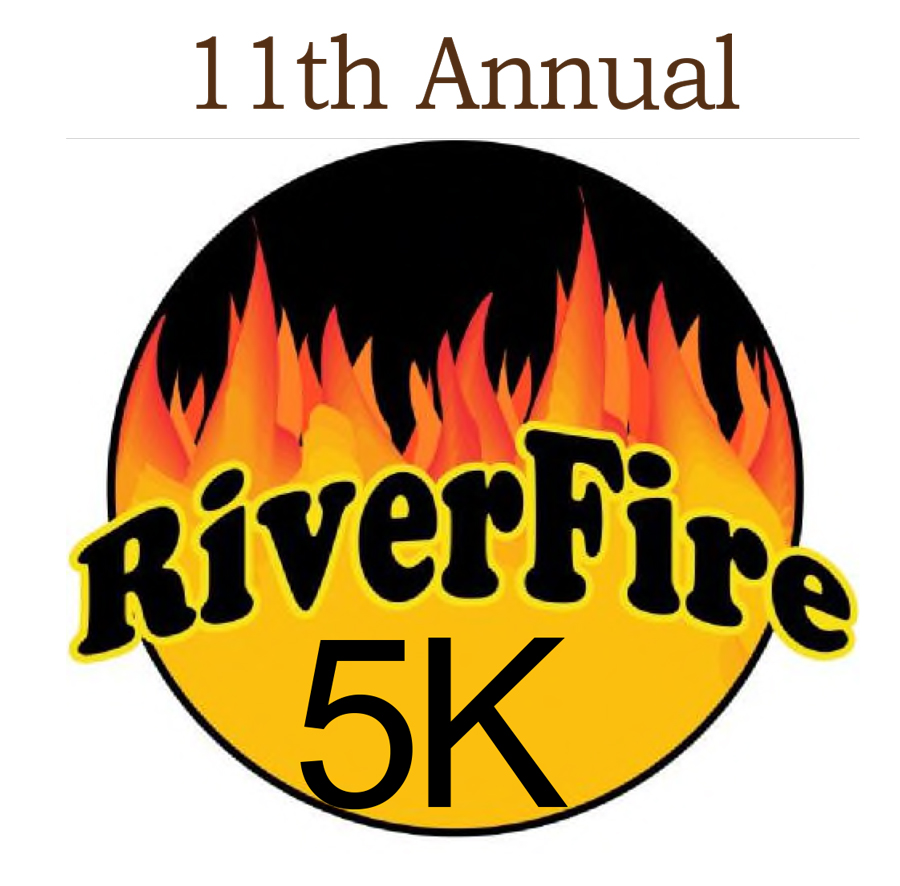 We are here for you!
All communication between a response advocate and a victim is confidential and covered by NH Privilege Law (NH RSA 173:C). Response is a program of Coos County Family Health Services.
24 HOUR SUPPORT LINE
1-866-662-4220
Walk-in Appointments Available During Office Hours